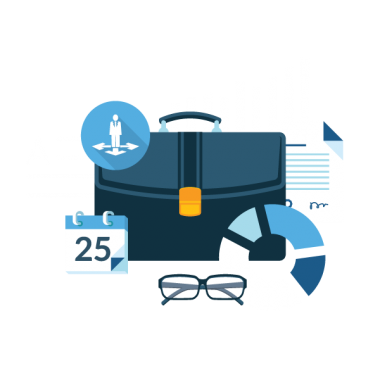 Logo/Corporate Identity Designing
Medical Practitioner/Single Speciality Clinic/Multi Speciality Hospital, irrespective of it size, needs to have Unique Identity to build brand image or corporate identity.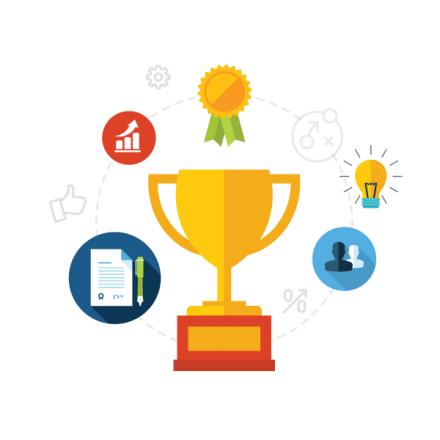 In order to receive a thorough understanding of your product, service, customers, company needs and/or business goals, our digital consultants can offer group interviews with you and your team members. Our experts can assess the impact and effectiveness of your digital technologies and even investigate what your competitors are doing well. Our team can then identify KPIs for further measurement and evaluation of your online strategy for success. They also take part in shaping and prioritizing solutions that will provide optimum impact and effectiveness to suit your budget, time restraints and internal resources.