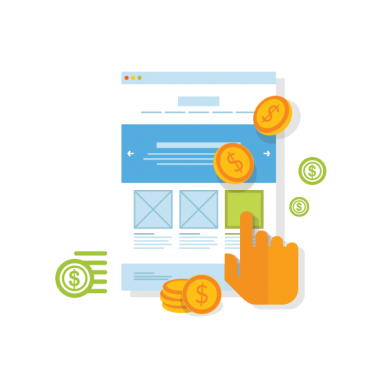 Article press release
Article press release is considered best organic way to get top ranking of site. The purpose of a press release is to get your news in front of as many people as possible. One of the greatest benefits to including PR in your marketing strategy is link building.
Our campaign strategies are designed to meet the needs of our clients and their market condition. We provide up-to-date, Pay Per Click services that include: Paid Search Ads, Video Advertising, Display Ads, PPC Remarketing and Social Advertising.
HealthlineBuzz.com combines copy writing services along with press release in healthcare domain related directories and press release only to almost guaranteed an improvement in search engine rankings at lowest rates in market.

For more about Articel PR Release Services, please feel to call us at +91-9560983435 or send us a query at info@HealthlineBuzz.com