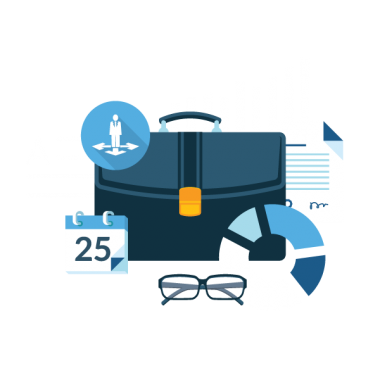 Message from CEO & Founder
First of all, thanks for taking out time to visit our site & know about our unique services focusing Individual Medical Practitioners, Single Speciality Clinics/hospitals or Multi Speciality Hospitals.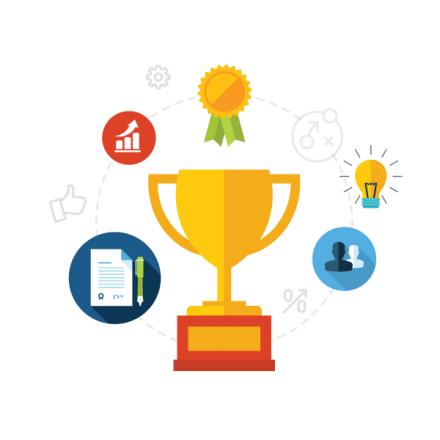 I have worked closely with most of speciality doctor throughout my career. Based on our 17 years rich experience in Healthcare sector, HealthlineBuzz.com is an attempt to provide unique and finest Web Promotion Services, only catering to the need of Healthcare / Medical Sector. We have fair idea of Medical Practitioners concerns other than their own field, such as online marketing. Therefore, we work on your behalf to build your strong presence online in respective speciality & location. We work virtually as your employee do, offering you highly customized approach to accommodate your current & future needs. It has been seen that most of Medical Practitioners/Clinics/Hospitals are finding difficulty is this adaptation process & not able to optimizing the benefits of Internet Media by not effectively promoting Medical Practice online because of nature of internet media.
The following factors effecting adaption to internet media:.
1. Complex & Multi tasking (Most of the time deals separately for domain name booking, website hosting, website designing, website redesigning, constant updates, maintenance, website content writing, online promotion, article writing). What to do to get right Website designed & whom to contact who can understand intricacy of my Medical Practice & what will be cost involved?

2. Most of Medical Practitioners/Clinics/Hospitals are busy in providing care to patients which their core service area; therefore, for peripheral services such as online marketing, it is difficult for them to abreast with changing needs for building online visibility due to dynamic nature of this media.

3. Building presence in online media requires lots of time & efforts. I do not know how much I have to pay for Online Promotion – Search Engine Optimization, Social Media Marketing, Press Release or Web Analytics…etc

4. One of the biggest reason is who will coordinate with Website designing company from my clinic, no one would take responsibility & I do not want to hire a dedicated staff for this work in my clinic. Constant Updation/Maintenance of Website is Complex & involves cost & I need to pay for annual charges for Web Hosting. Ideally all website needs to revamp or re-designed after certain period – thats a big concern & attracts cost

Keeping in mind all your concerns & worries, HealthlineBuzz.com offers unique COMBO for Building Medical Practice Online @ very cost effective – a one stop shop to promote Medical Practice Online. We virtually work on your behalf as your own employee to build your reputation online & will take care of your all online marketing needs.

We want you to focus on your practice & let us promote you Brand/Practice online!! With best regards

Vijender Bisht CEO & Founder